(tanisimex.com) By the end of October, Vietnam pangasius exports reached 2.1 billion USD, up 75% compared to the same in 2021.

Compared to the peak of $ 310 million reached in April, sales in October fell by nearly half. The market is no longer as favorable as in the first half of the year. Inflation causes demand to decrease month by month, especially in the US, EU, UK markets, even in the CPTPP markets or markets with geographical advantages.
Specifically, pangasius exports to the US in October decreased by nearly 25% to 32 million USD. Starting from July, pangasius exports to the US market only fluctuated between 32-33 million USD per month, a dramatic decrease compared to the peak of 81 million USD in April.
According to statistics of the US Department of Agriculture, by the end of the third quarter of 2022, the country has imported about 104.5 thousand tons of frozen pangasius fillets (HS code 03046200) from Vietnam, worth 610.5 million USD, an increase 19% in volume but 66% higher in value compared to the same period last year. The average price of frozen pangasius fillets from Vietnam to the US increased by 53.3% from 2.78 USD to 4.26 USD/kg. Frozen pangasius fillets account for nearly 60% of the total volume of fish imported from Vietnam into the US, accounting for 43% in value. This is also the product with the highest increase in import price among seafood products imported into the US in the first 3 quarters of this year.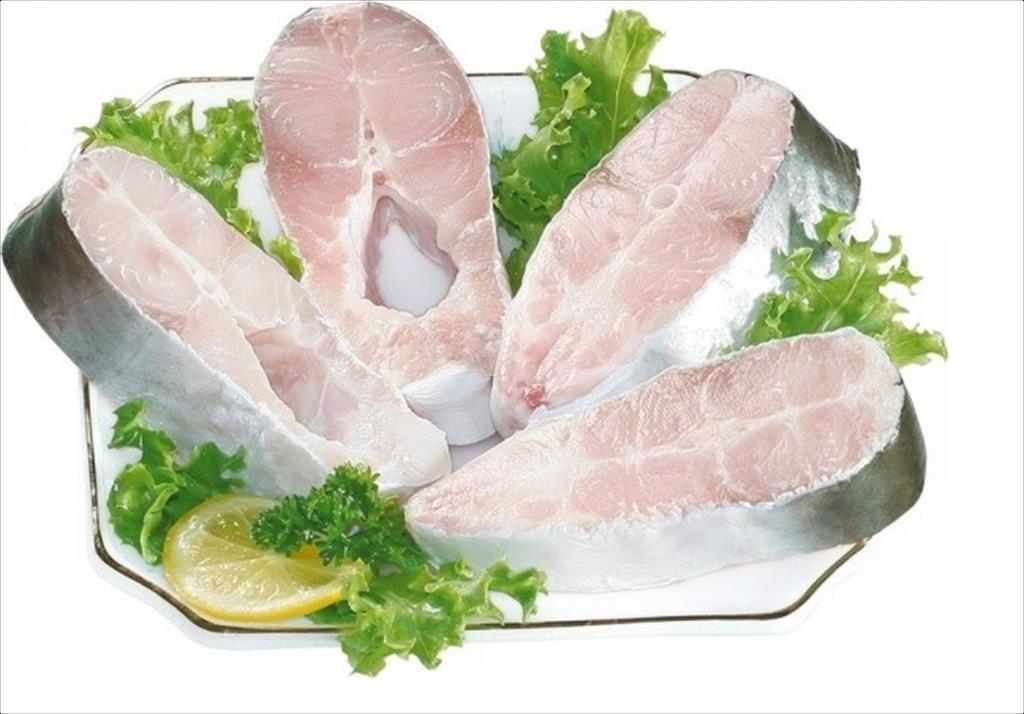 Vietnam's Pangasius exports in 2022
Pangasius exports to main markets in the EU have different trends in October 2022. While exports to Belgium decreased by 25%, exports to Germany increased sharply by 384%, the Netherlands still kept a slight growth of 10%, and Spain increased by 142%.
In October, exports to small markets that are considered potential in recent years such as Mexico, Malaysia, Colombia, Saudi Arabia all decreased by 13-53% over the same period last year.
In the downward trends, pangasius exports to China and HongKong are still increasing. Pangasius exports to China still increased by 23% and to Hong Kong increased by 123%.
By the end of October, China is still the no. 1 market of Vietnamese pangasius with a total export value of 594 million USD, accounting for 28% and increasing 106% compared to the same period in 2021. This market accounts for 30% with 632 million USD in export sales of Vietnamese pangasius (if HongKong is included).
Besides, there are still some small markets that are increasing imports of Vietnam's pangasius such as Russia (increased by 5 times), Thailand (increased by 13%).
With the current situation, pangasius exports by the end of the year can reach about $2.45-2.5 billion, up 54% compared to 2021.