Pangasius Fillet
Product Name

Basa Fillet / Pangasius Fillet (Pangasius hypophthalmus)

Size

120 - 170, 170 -220, 220 -350 , 350 up. Or as customer's requirement

Type

Frozen pangasius fillet well-trimmed, skinless, boneless, fat off, belly off, red meat off.

Frozen Pangasius fillet un - trimmed, skin on, boneless, fat on, belly on, red meat on

Frozen Pangasius fillet sem - trimmed, skin on/off, boneless, fat on/off, red meat on/off

Packing

IQF, bulk 10 kg/ master carton
IQF, 1 kg/ plain bag with header card, 10 bags/ master carton
Block 5kgx2/carton
As customer's requirements

Net weight
70-100%
Shelf life
24 months
Origin

Vietnam

MOQ

1*20FCL

Style

IQF Frozen
Basa is a type of catfish belonging to the Pangasiidae family. Its formal scientific name is Pangasius bocourti, though it's often called basa fish or bocourti in the United States, EU, UAE, and some others.
You may also have heard basa fish referred to as river cobbler, Vietnamese cobbler, pangasius, or swai.
Its flesh has a light, firm texture and a mild fish flavor. In fact, it's often sold as boneless fish fillets and used in the same way.
Basa fish are native to the Mekong and Chao Phraya rivers, which run through several countries in Southeast Asia.
Due to its popularity and the high demand for export, it's also farmed in large numbers in pens surrounding the Mekong River.
One reason Basa is so popular is its cost. It's cheap to grow and harvest, making it competitively priced, even when exported abroad.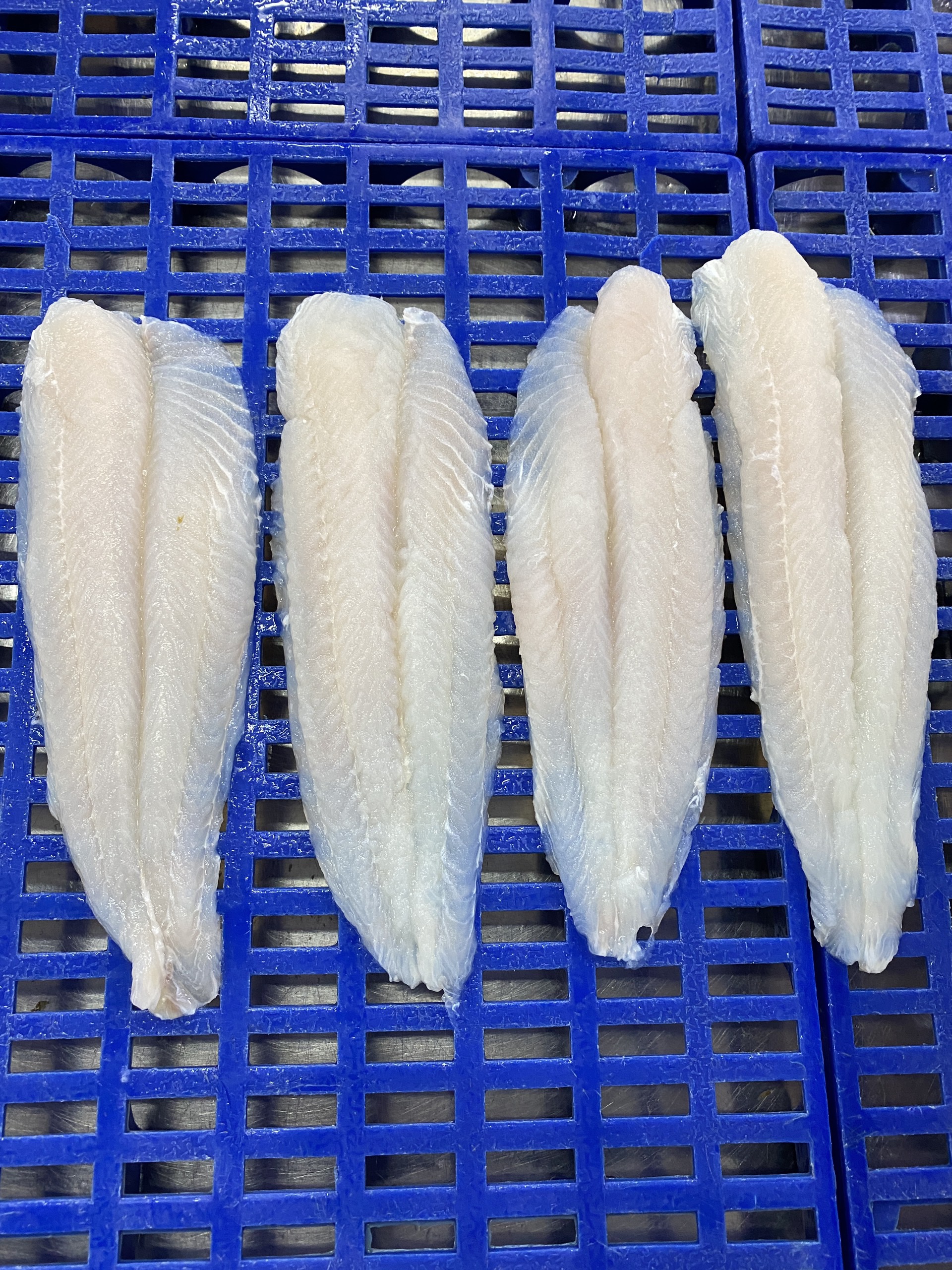 Tanis Company proundly brings the best quality of Basa fillet to customers from around the world. Currently, we have been exporting pangasius (Basa) Fillet, Steak, Cube, Whole fish to the EU, UAE, ASIAN, and many others countries.
Nutrition Facts of Basa Fillet for a 4.5 ounce (126 gram)
Like other types of white fish, basa is low in calories and rich in high-quality protein.
Calories: 158
Protein: 22.5 grams
Fat: 7 grams
Saturated fat: 2 grams
Cholesterol: 73 mg
Carbs: 0 grams
Sodium: 89 mg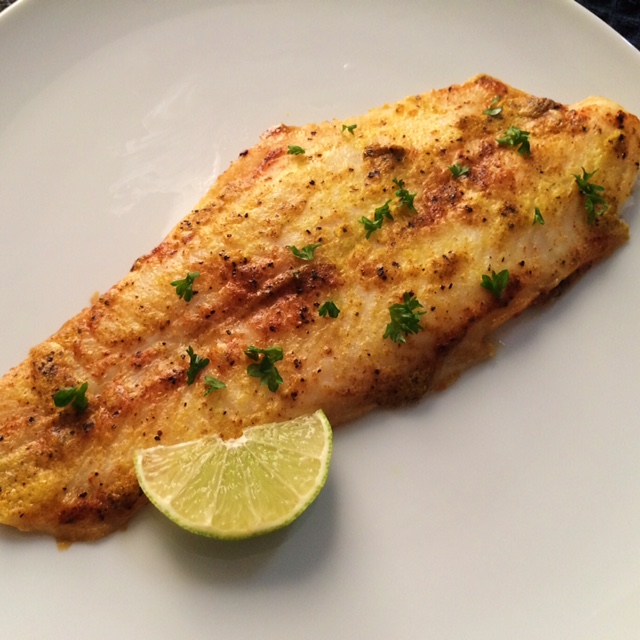 Baked Basa Fillets
--
by Tanis Team - Steven