With more than 3 years of existence and development in the crisis and challenges of the seafood export industry, Tanis Imex Co., Ltd has overcome ups and downs. Therefore, we gradually matured, affirmed our position, as well as prestage to our business partners in the export market.
Our Mission

Delivering frozen food and fresh agricultural products to the market
Our biggest mission and direction is to bring high- quality Vietnamese products to the world market. Our company has a close cooperation relationship with a network of diverse farms and gardeners in Vietnam. By experienced product-quality inspectors, we guarantee that the best products - the best-in-class cost efficiency and meet our client's requirements.
Contribute to the promotion of international trade
In recent years, Tanis Imex Co., Ltd has received strong support from business partners, exporting a series of seafoods and agricultural products to foreign markets. With enthusiastic, dynamic, experienced teams, and the best service, we continues to develop and expand and bring my company to the international market.
Our Vision
In order to fulfill the mentioned mission, Tanis Imex Co., Ltd has set out different business strategies in each period. Our goal in the next 5 years will be to expand the exporting market to more than 100 different countries, and build at least 3 offices in Vietnam, Indonesia, and Philippines and build up our factory to produce the international quality of Seafood. We plan to increase the number of employees to connect with farms and gardenings, ensuring full quality-input for partners.
Bringing healthy Food to all around the world and following the sustainability business for our people, clients, and society are our mission.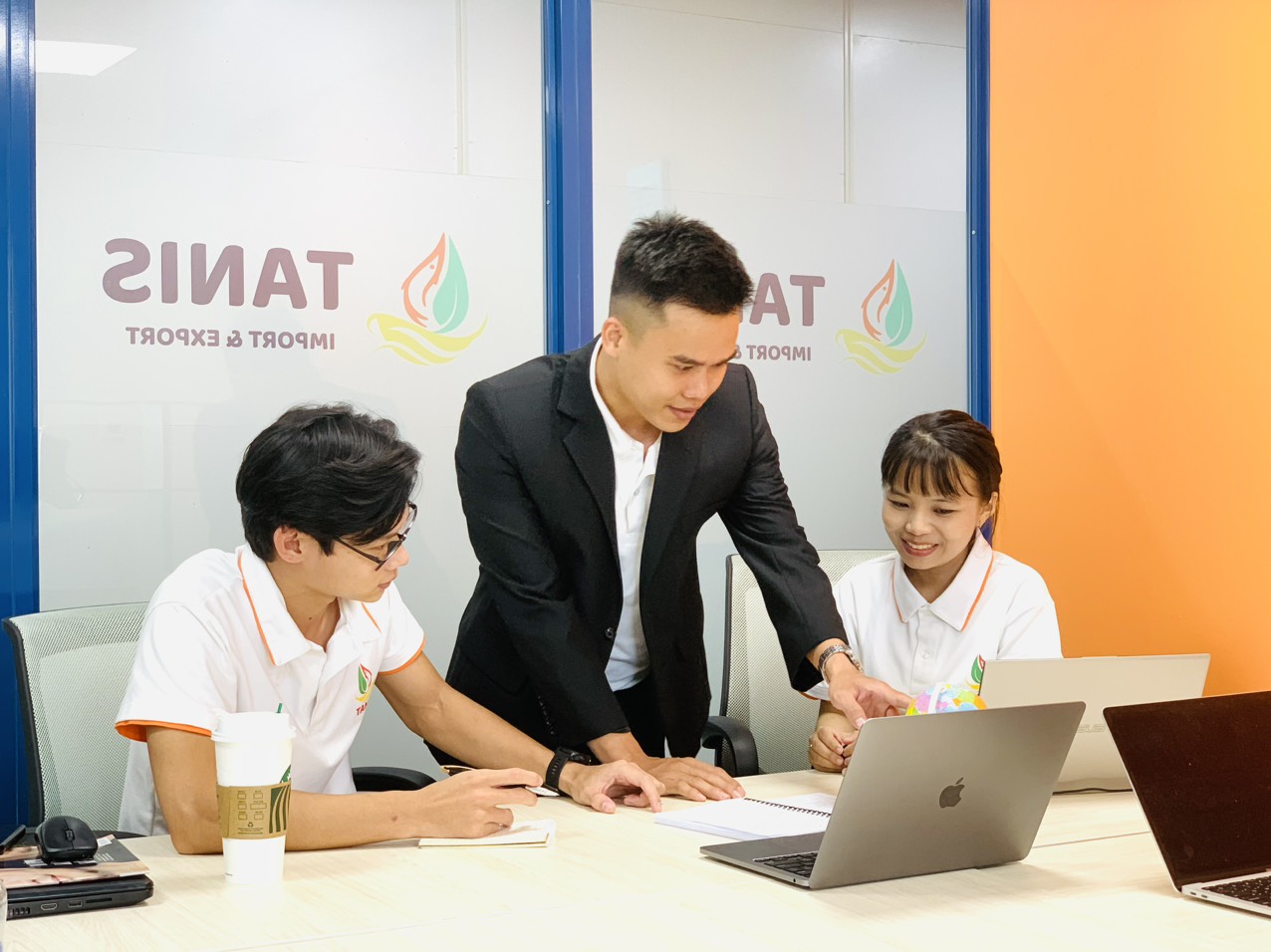 Products and Services
Tanis is a bridge linking farms, gardeners, with importers around the world. We are committed to selecting quality inputs. By advanced and innovative freezing techniques, making sure the freshest products to business partners.
During the working time, we our products have many international certificates from reliable organizations: Global G.A.P, HACCP, HALAL, IFS, ISO22000, ASC, BRC, and others.
Tanis Imex Co., Ltd exports a wide range of products: shrimp, frozen fish, seafood, and agricultural products,...
See more at: Products (link)
Core values

Quality control
With the motto "Quality first", our products are strictly controlled from buying materials, producing, loading the shipment to make sure it meets customers' requirements.
Delivery on time as promised
We guarantee on time delivery by working with experienced forwarder partners and cooperating with some factories manufacturing full range of frozen foods throughout Vietnam
Competitive price
We are able to minimize costs and offer competitive prices to our customers because we are a well-trained team with strong negotiation skills with suppliers.
Long-term cooperation
Our orientation is long-term cooperation for mutual benefits, many partners have been working with us for many years with trust, prestige and respect for each other.
Priority service
Priority Services Our dynamic, enthusiastic, and experienced team has speedy communication 24/7 to keep our customers updated regularly. With numerous local experts working for us throughout Vietnam. This breadth of Vietnam coverage, combined with specialist services and market insight, means we'll always be an expert who is local to you.
Social responsibility
Tanis Foundation: we spend 10% of every amount of profit on helping Vietnamese children who got congenital heart disease and lived in poor conditions throughout Vietnam.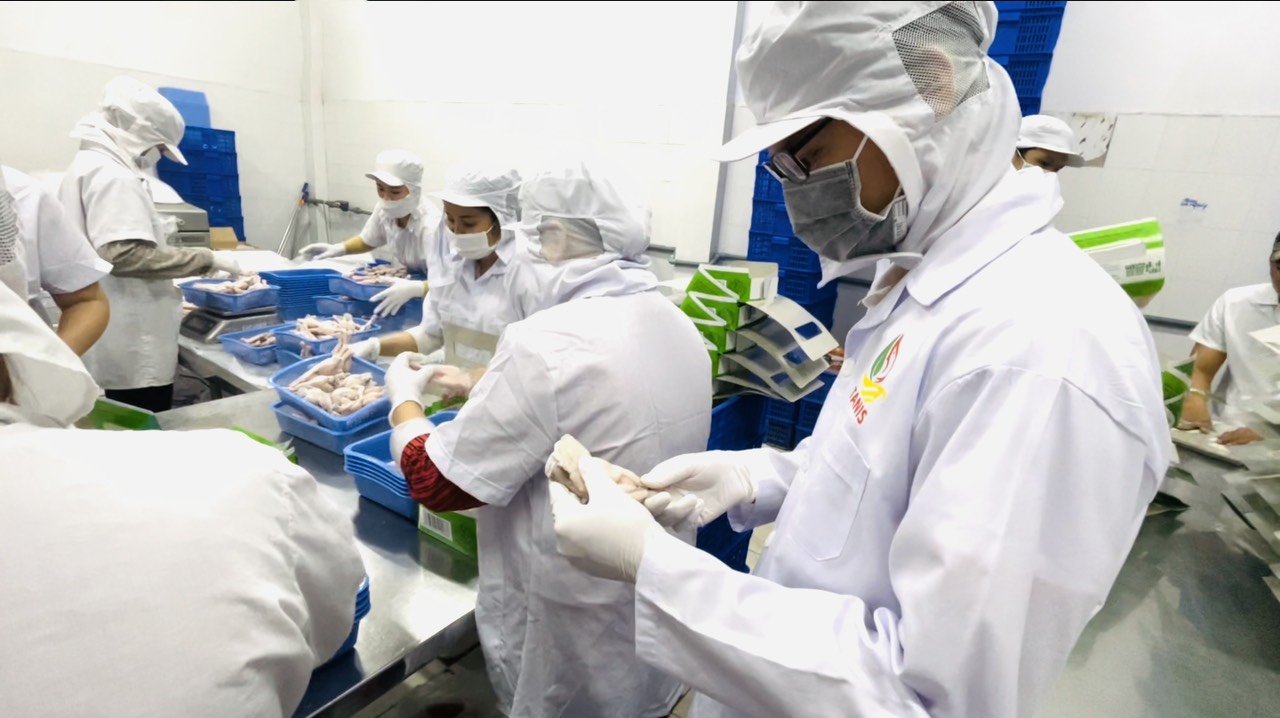 Tanis always welcome the business partners to cooperate with us for development. We believe that our core values mentioned and the service we bringed will make you satisfied. Contact us if you want to find a sustainable partner in exporting seafoods and argicultural products.