Japan has declared four days of the month called "Fish Day" to reverse the decrease of the nation's staple food sales.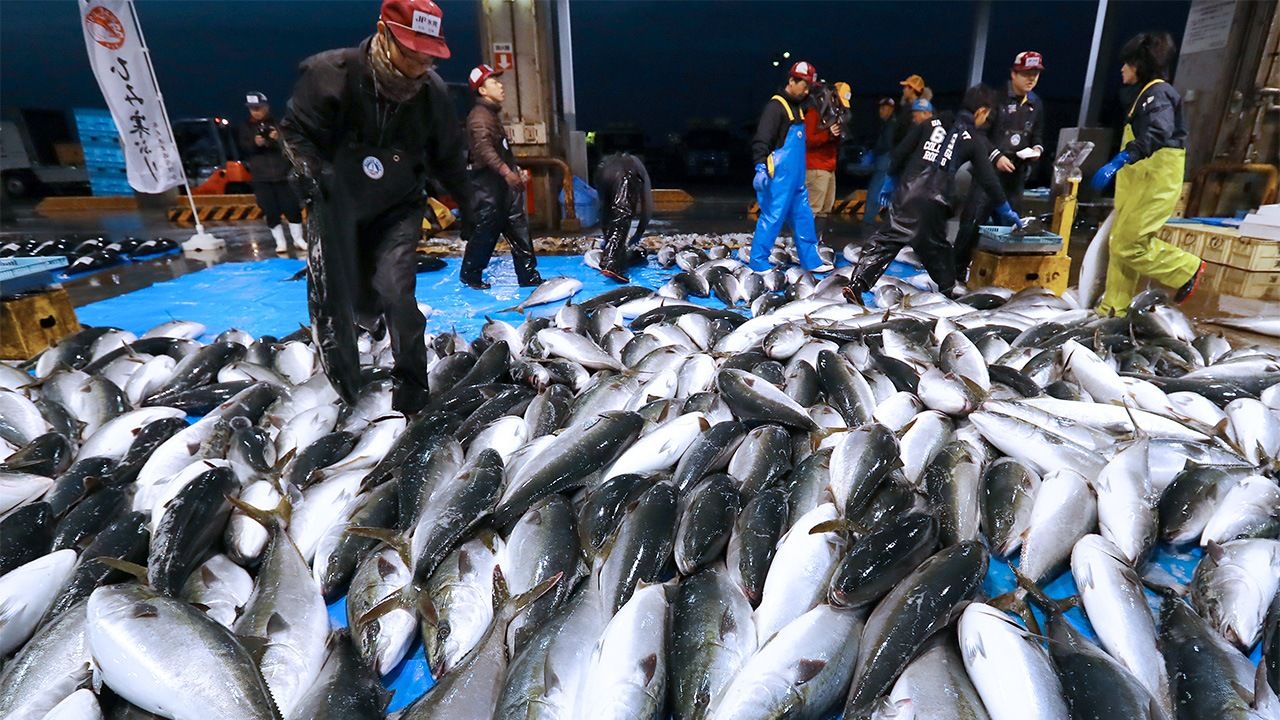 Japanese consumers are losing their appetite for seafood because of the dietary trends changing. This situation puts pressure on the country's huge fishing industry. In Japan, fish consumption has plummeted over the past 20 years while meat consumption has increased. Average seafood consumption per person in Japan decreased 60% between 2001-2021, from 40.2 kg to 23.2 kg.
During " Fish Day ", which lasts four days from the 3rd to the 7th of each month, the Fisheries Agency works with more than 600 companies and organizations to increase the seafood consumption. Companies open new seafood and fish restaurants.
On November 1st, Kikkoman Corp opened the first fish restaurant of this company called Fish a Week in Tokyo. They said that they want to promote everyone's healthy eating by providing a diverse variety of Japanese, Western and Chinese foods with many ingredients such as: soy sauce, soy milk and some products from tomatoes. The restaurant also has a plan to sell fish bento boxes from food trucks.
The food manufacturers also have some new ideas related to fish and seafood. In September, Suzuhiro Kamaboko, a famous kamaboko fish cake producer in Odawara, Kanagawa Prefecture, released fish protein bars to the market. They provide delicious and nutritious snacks that aim to promote fish consumption and a healthy lifestyle. The supermarket operator Aeon Retail Co increased sales of fish cooking machines and gave 50% more retail space for seafood from sustainable fishing and aquaculture.